Detailing constructible link from virtual to the real world!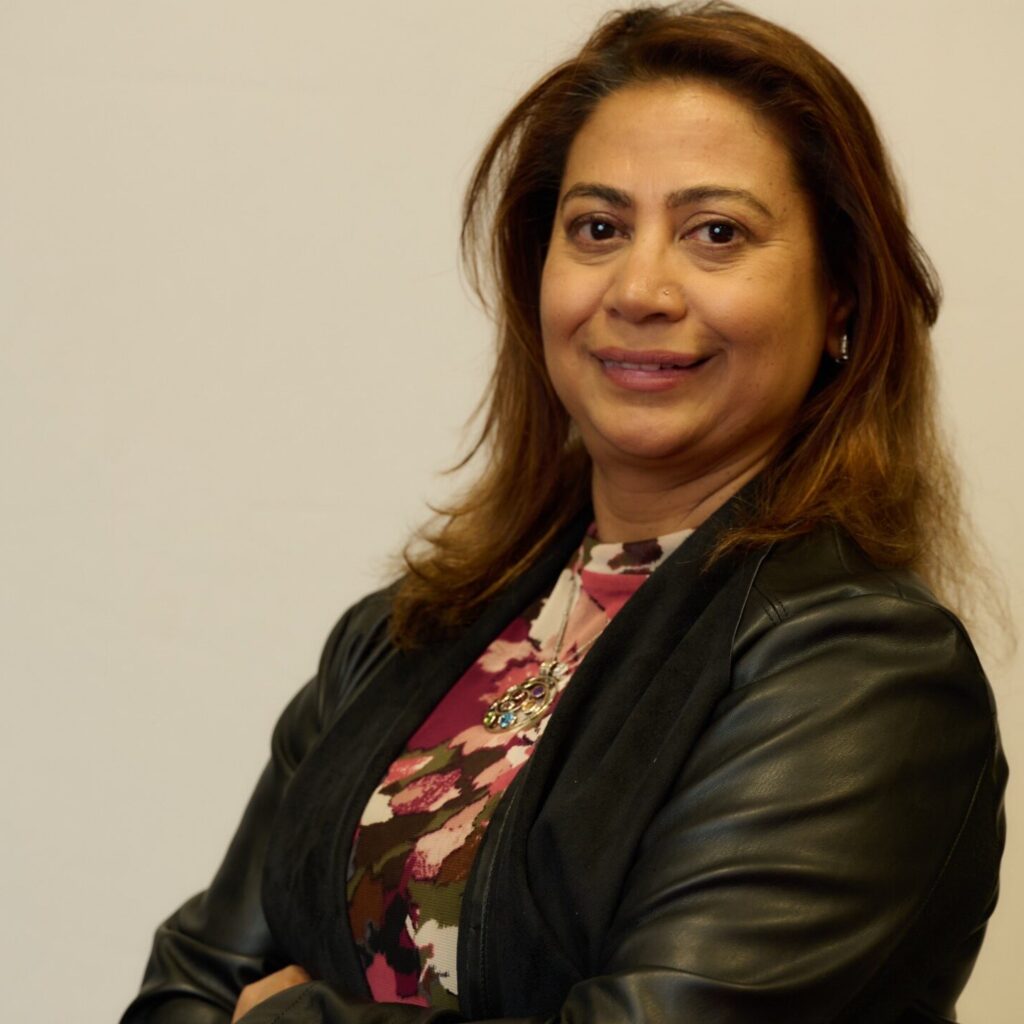 Greetings! I'm Nayana Mehta, the proud CEO and founder of Strand Consulting Corporation , where precision meets innovation in the construction industry.
My Background and Expertise:
With 15+ of hands-on experience in rebar detailing and a background in business, I've had the privilege of contributing to a wide range of construction projects throughout my career. From skyscrapers to bridges, I've seen the transformative power of meticulous rebar detailing firsthand.
My Vision and Mission:
At Strand Consulting Corporation, my vision is to redefine the way rebar detailing services are delivered. We're not just a service provider; we're your trusted partners in ensuring the structural integrity and safety of your projects. My mission is to consistently exceed your expectations and deliver excellence in every detail.
My Values and Principles:
Integrity, innovation, and unwavering commitment to quality define my approach to business. I believe that every project deserves the utmost attention and dedication. Our team is guided by these principles, ensuring that every rebar detail we create is a testament to our commitment to excellence.
Our Unique Approach (CEO's Contribution):
What sets us apart is our relentless pursuit of innovation. I've personally led the charge in integrating cutting-edge technology into our rebar detailing processes. We leverage the latest software and 3D modeling techniques to provide you with the most accurate and efficient rebar drawings, saving you time and resources.
My Journey:
My journey in the construction industry began with a passion for turning architectural visions into reality. Over the years, I've been fortunate to work with talented teams and tackle challenging projects that have pushed the boundaries of design and engineering. It's this passion that drives me to lead Strand Consulting Corporation to new heights. We have opened offices in India and signed MOUs in Europe and Canada.
Connecting with Our Clients:
I firmly believe in the power of collaboration. Your goals become my goals, and I'm always eager to listen to your unique project requirements. I'm here to ensure that you receive personalized solutions that align with your vision and objectives.
Our Future Together:
As we look ahead, I'm committed to pushing the envelope in rebar detailing services. We're continually exploring new ways to enhance our offerings, and I'm excited to be your partner as we navigate the ever-evolving construction landscape.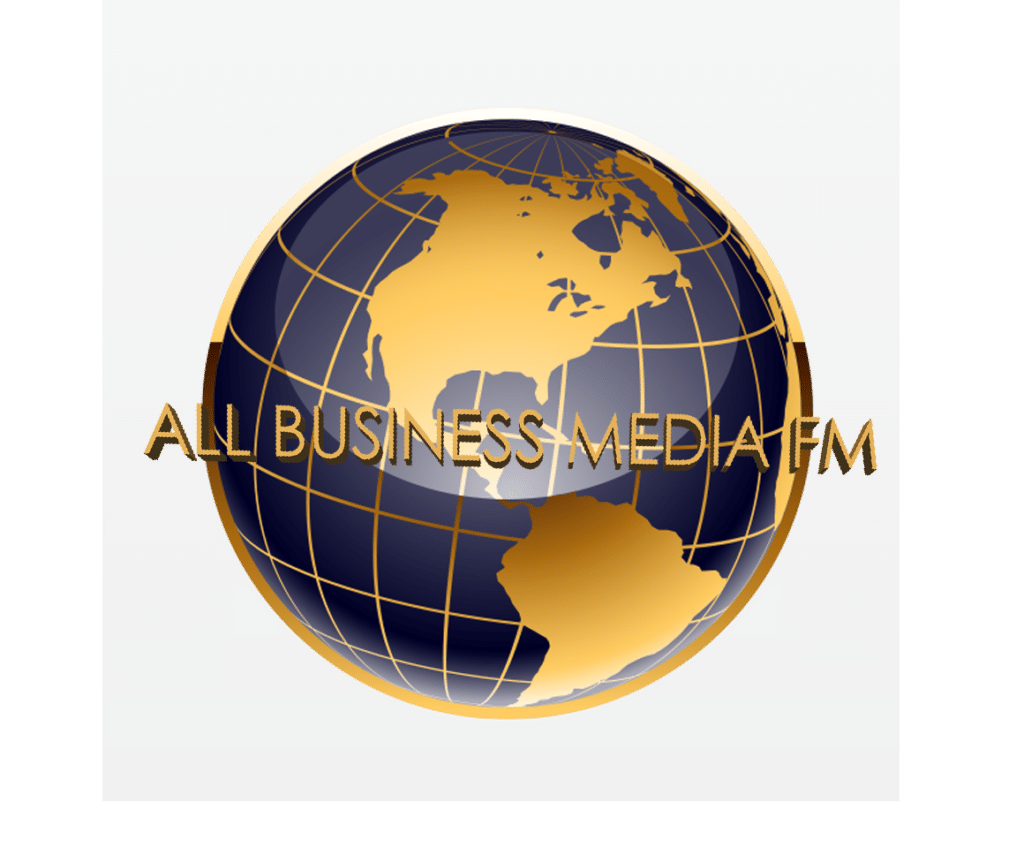 As featured on the radio show 'All Business Media FM in Studio'. Please listen to the clipping.
Thank you for considering Strand Consulting Corporation for your projects. I look forward to the opportunity to work with you and make your construction dreams a reality.
Ready to discuss your rebar detailing needs with me personally? [Contact me] today!
TESTIMONIALS
WHAT OUR CLIENTS SAY
Fast and competent service! Always satisfied!
By far one of the best rebar detailing companies on the planet. Very knowledgeable & Prompt when servicing you.
I have been a Strand customer for about 7 years, regularly using their rebar detailing and dimensional drawings services. The relationship has lasted this long due to the outstanding service and the professionalism of the staff. The company performs at the level expected, the staff quickly addresses customers' concerns, is always available, and is very knowledgeable of engineering requirements in the Tristate area. Highly recommended.
I'm pleased to recommend Strand Consulting Corporation to your company. Over the past 7 years, I worked directly with Nayana Mehta, President of Strand Consulting Company, on numerous construction projects. Their services and feedback are excellent, and we have been very pleased with the work they've done for us.They have been on time with very good detailed drawings and their work was approved without issues. Through the years, Strand Consulting Corporation has been on budget with their projects for our company and we would hire them again if given the opportunity.
We are pleased to recommend Strand Consulting Corp. to your company. Over the past year we have worked with Nayana Mehta, president of Strand Consulting, on six projects. We have been very pleased with the work they have done for us. Our company trusted Strand Consulting with supply and detailing work thus far, and anticipates another many projects by the end of our current project. We were extremely happy with the results. They have been on time with quality detailing drawings and their work was approved by project architects without issue. Strand Consulting Corp. has been on time and on budget with their projects for our company. I recommend them without hesitation and look forward to an ongoing relationship with them as well.
Detailing constructible link from virtual to the real world!